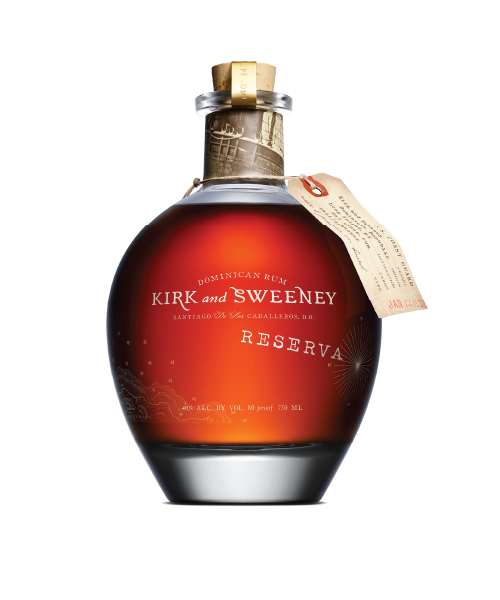 RESERVA
Smoothly captures a complex range of flavors with a blend of rums aged between 3 and 14 years in American and French Oak.
Gran Reserva
Expert blending comes to life with rums aged between 5 and 20 years to fully develop an enticing and smooth flavor profile.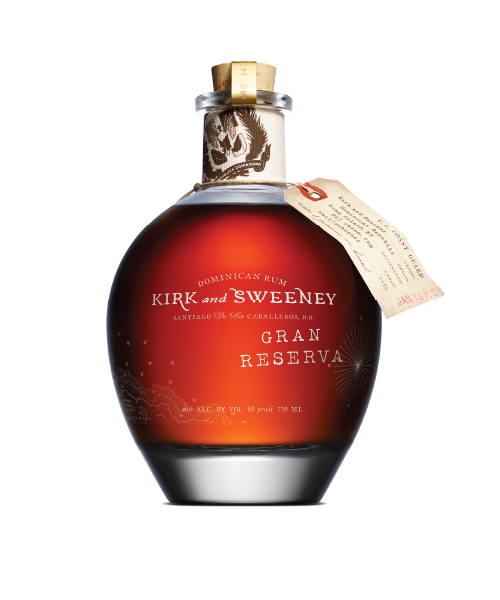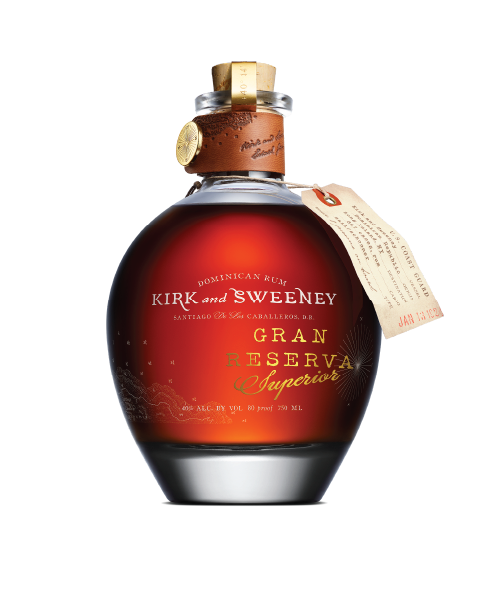 GRAN RESERVA SUPERIOR
As pleasantly complex as the nose would suggest, this rum is uniquely charming, blended from rums aged between 6 and 25 years.
XO
In the spirit of the rum-running schooner Kirk and Sweeney, this XO rum is well worth pursuing, aged in American oak and bottled at barrel strength.